Airbus, Boeing, Bombardier, Embraer, BAE, Fokker and others.
Our inventory is constantly growing and we are always looking for additional spares to have available for your needs. ACTC is specialized in sales, exchange, loans and leasing. ACTC has also access to the inventory of airlines, teardown companies and leasing companies.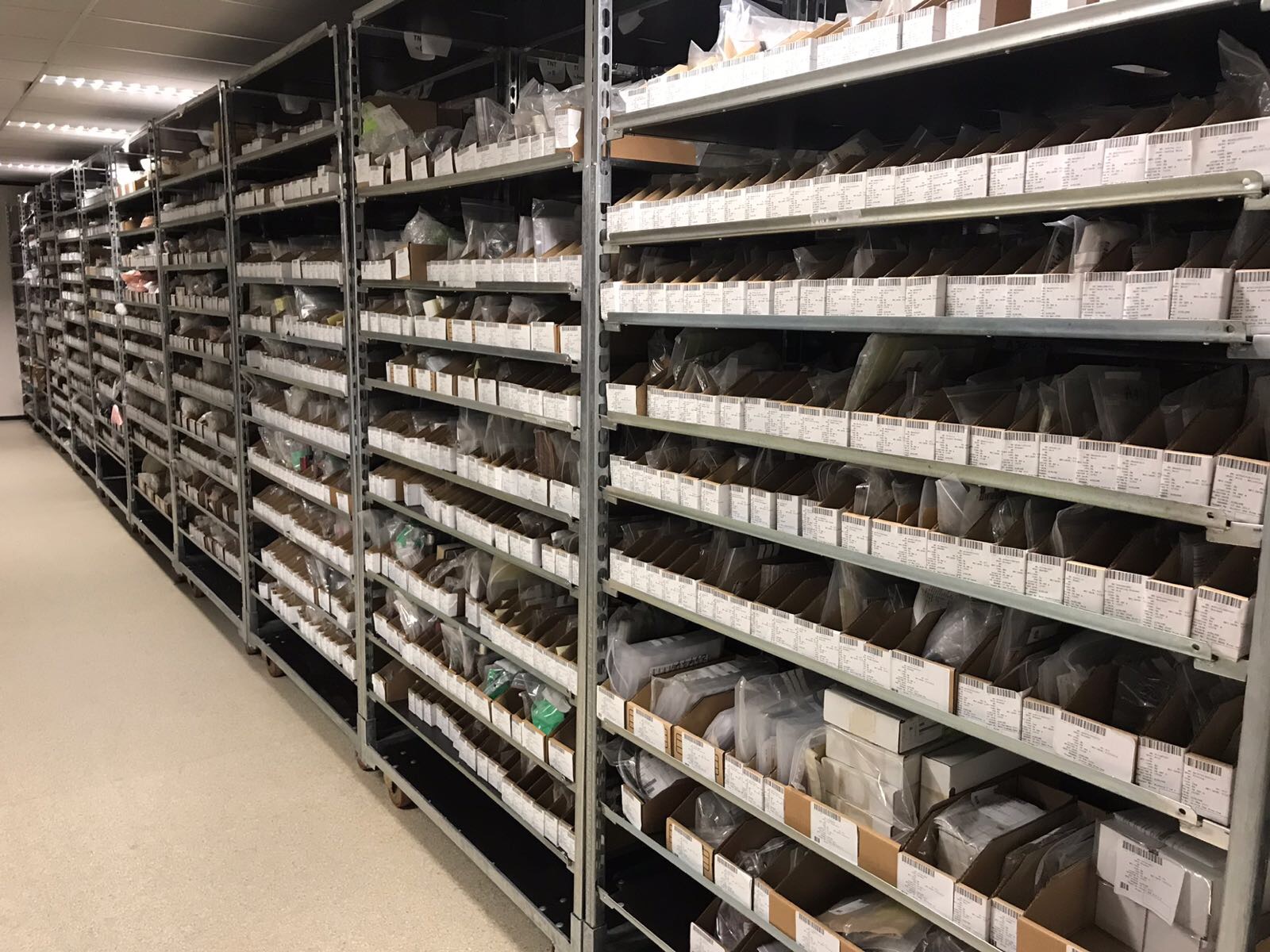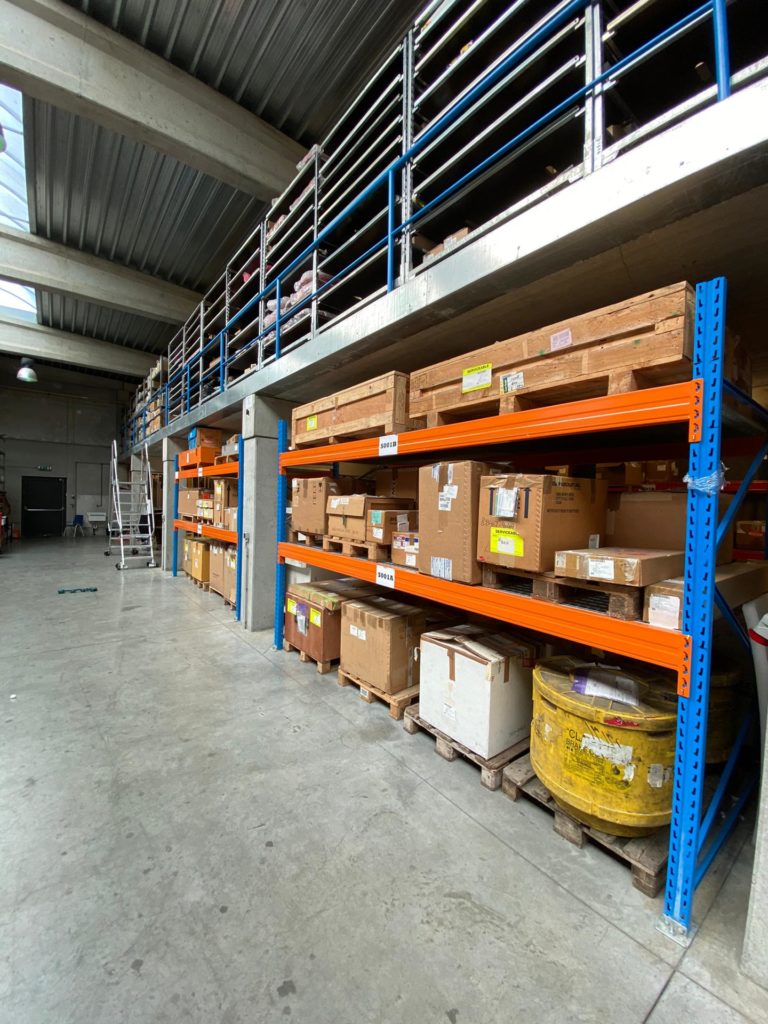 consignment sales & marketing

ACTC provides Surplus and Consignment Inventory marketing solutions to assist your operation manage inventory to gain the maximum availability at the lowest cost of ownership. ACTC have different programs available to provide flexible solutions to identify surplus inventory and to gain the maximum financial return without lowering your service level.
ACTC can help you identify both your slow moving and overstock items and recommend revised inventory levels. We will market your surplus inventory on consignment basis, while still providing you full access. ACTC will increase the revenue generated by our solutions when compared to selling as a package deal. ACTC are flexible and the customer can exit the program at any time without any obligation. ACTC have consignment agreements with major airlines in place for many years that are still ongoing and generating revenue.
Aircraft Dismantling & Asset management
ACTC has been involved in aircraft dismantling projects. ACTC can support you with the dismantling of your end of life airframe and manage the assets.
In 2015 a major airline awarded ACTC the role of asset management from a fleet of more than 11 ea B757 aircraft. ACTC has completed this project successfully.   following on from this growth, additional airlines signed up with ACTC for the dismantling of aircraft.
The assets of these aircraft are managed by ACTC and are sold, exchanged or used for our support programs.