24/7 Customer Support Desk
ACTC's customer support department is available 24/7, 365 days per year. We take great pride in providing our customers with a personal service with real people who
answer the phone promptly. We are available around the clock to provide quotations, pricing, sales, shipping to meet our customers needs regardless of what your local time is. 
Our stock availability is updated daily and can be checked on live online portals such as ILS, Partsbase, Locatory, Avspares, Stockmarket.aero.
Everything we list on these B2B sites is in stock and ready to ship globally.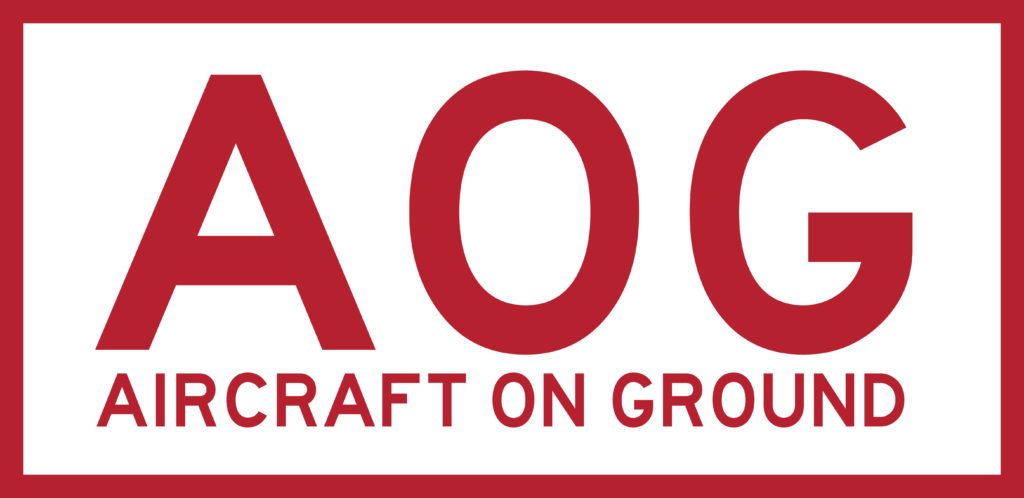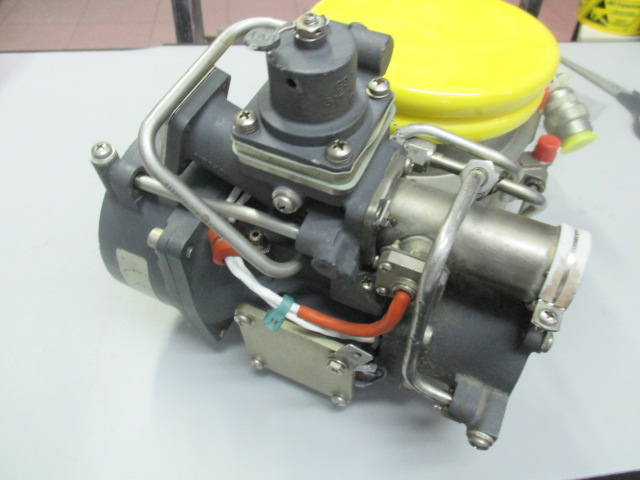 repairs & purchasing management
ACTC offers personalized component repair and purchasing management solutions.
With many years experience in dealing with OEM's, MRO's, distributors, stockists, brokers and third party repair organizations. ACTC can provide the best in class support solutions.
24/7 oPERATIONAL wAREHOUSE
ACTC Warehouse in Belgium is  24 hours/7 Days a week,  365 days open.  This to ensure your AOG are handled without any delays and this at no extra cost to our customers.  We dont charge AOG fees.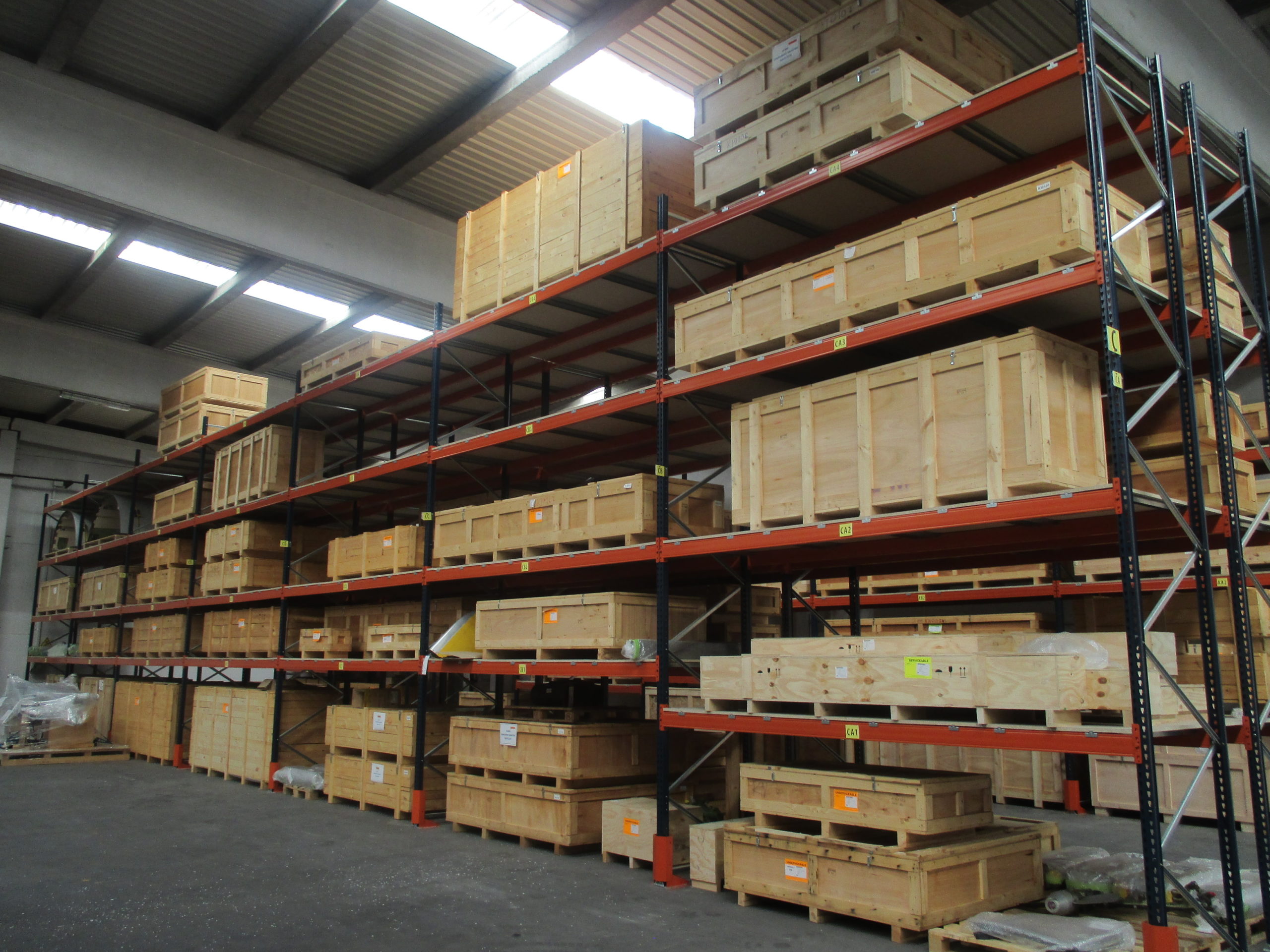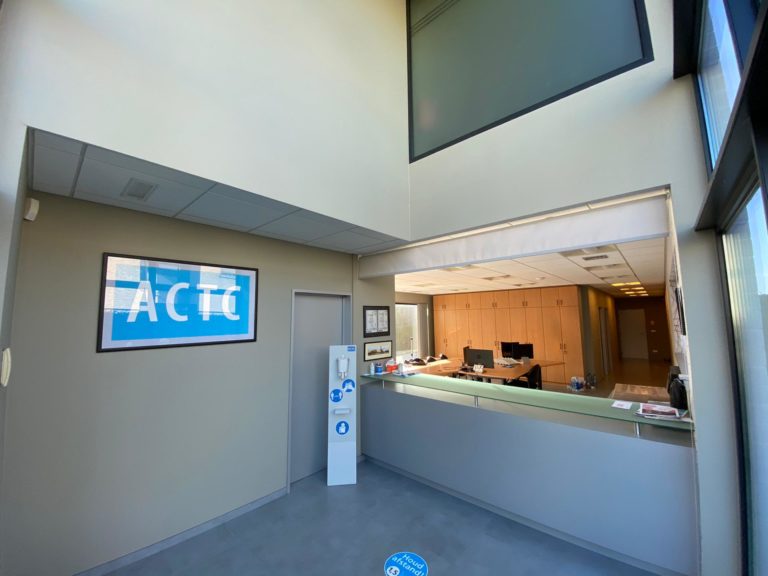 remote aog desk support/coverage
we take over the role and function of the aog desk  of airlines or MRO's.  We ensure contract PBH's are correctly applied and when material is required that is not covered by any contract, we source and expedite based on urgency. 
When needed we support this with a technical personnel on site.